Welcome
DIS2020 is the 28th in the series of annual workshops on Deep-Inelastic Scattering (DIS) and Related Subjects. The conference covers a large spectrum of topics in high energy physics. A significant part of the program is devoted to the most recent results from large experiments at BNL, CERN, DESY, FNAL, JLab and KEK. Theoretical advances are included as well.

Scientific Program

The abstract submission and talks are organized through the Indico page. Please refer to it for details.
Venue

The workshop will be held from March 23-27, 2020 at Brooklyn, New York.
All main events will be hosted in the Marriott at Brooklyn Bridge.

Sponsors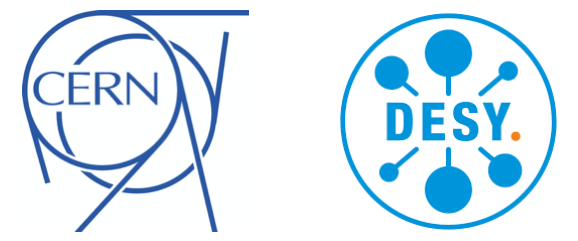 Hosted by