Skip Navigation
What is Inclusive Teaching?
Inclusive Teaching emcompasses the "educational importance of imbuing all students with a sense of belonging in the classroom and curriculum" (Sanger, 2020, abstract).
Sanger, C. S. (2020). Inclusive Pedagogy and Universal Design Approaches for Diverse Learning Environments. In C. S. Sanger & N. W. Gleason (Eds.), Diversity and Inclusion in Global Higher Education: Lessons from Across Asia (pp. 31–71). Springer. https://doi.org/10.1007/978-981-15-1628-3_2
Why CELT?
Focus on excellent teaching through collaboration with faculty
Create a space for cross-disciplinary conversations about excellent teaching
Inclusive teaching is excellent teaching
Inclusive teaching Resources: 
Creating an inclusive syllabus and syllabus statements:
If you need additional support:
updated 5/6/21
CELT's Diversity, Equity, and Inclusion Committee
Purpose and Charge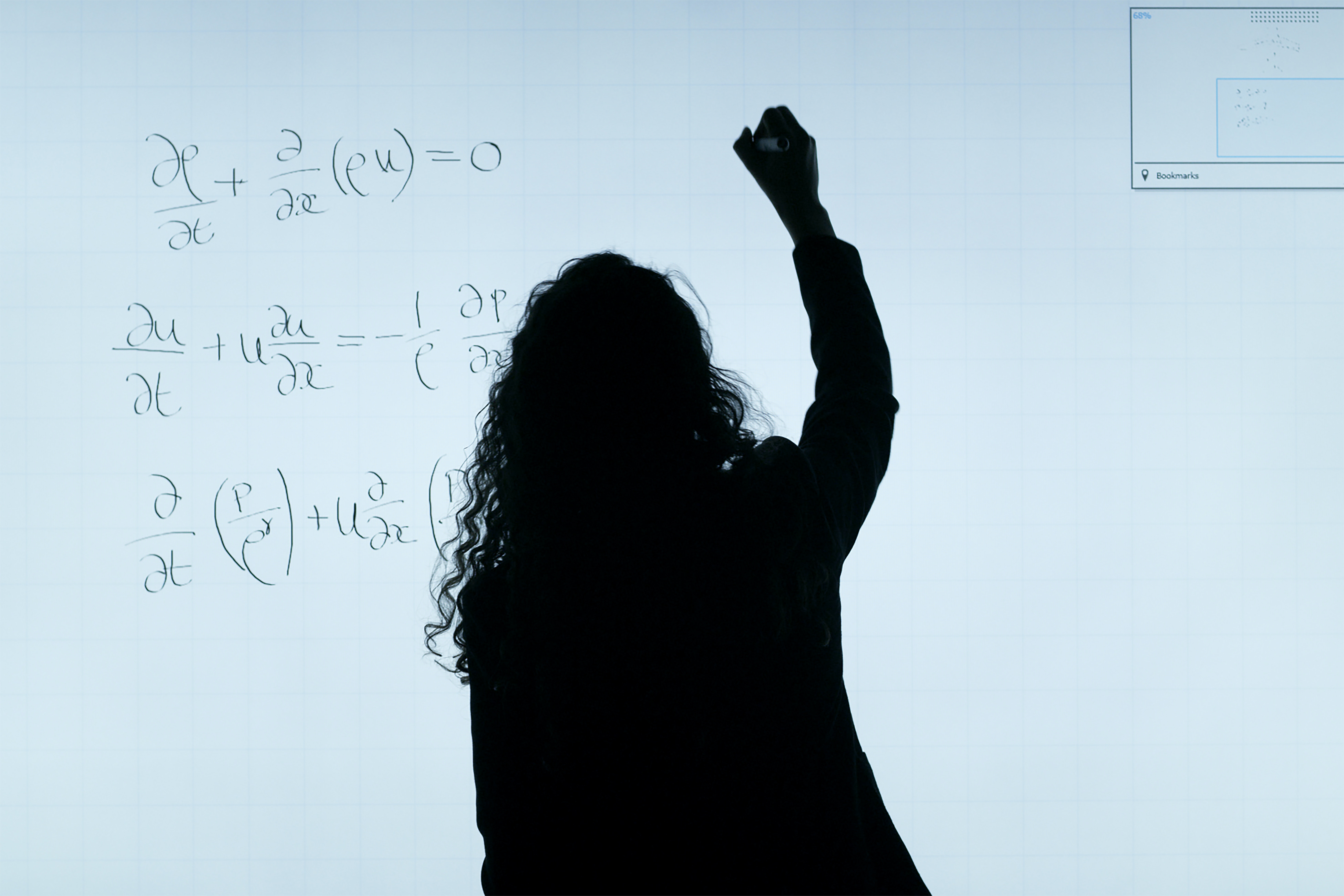 Charged with collaborating across the university to build community around DEI pedagogy awareness and initiatives to foster an inclusive teaching and learning experience for all students. To accomplish this, we will:
Support multicultural, social justice, and antiracist pedagogical perspectives 

Work to increase awareness; address and disrupt systemic inequity in the classroom resulting from bias or assumptions 

Engage communities of faculty in diversity, equity, and inclusion discussion 

Frame DEI initiatives as a necessary foundation of excellence in teaching and learning 
Committee Goals
Encourage inclusive pedagogy and learning opportunities that focus on the experiences and perspectives of people from underrepresented and marginalized

groups in order to transform and improve teaching, curriculum, and instruction 

Ensure alignment with University DEI efforts and goals 

Assess, publish, and/or disseminate information and data on CELT initiatives that explore and/or critically engage with DEI in teaching and learning 

Support diversity of practitioners in pedagogy-focused, educational development, and higher education careers for students from underrepresented groups

Facilitate a community that welcomes and supports diverse faculty members
Objectives: 2022-2023
Identify potential grants that support DEI in teaching and learning 

Provide DEI professional development opportunities to support a welcoming learning environment 

Provide opportunities and mechanisms for open dialogue around DEI pedagogy awareness and strategies 

Publish and/or disseminate CELT initiatives that explore and/or critically engage with DEI in teaching and learning

Highlight existing tools and programs at SB that address DEI in teaching and learning 

Connect with outside partners
Committee Members
Carol Hernandez, Chair

Catherine Scott

Jinna Kim

Rose Tirotta 
CELT Conversations on Inclusive Pedagogy
Every semester, CELT hosts panel discussions around inclusive pedagogy. Find out more information and watch previous recordings here.
Accessibility
CELT has a number of resources to support you in making your course accessible.