Skip Navigation
2017 Celebration of Teaching Awards
The Center for Excellence in Learning and Teaching would like to congratulate the recipients of the 2017 Celebration of Teaching Awards. 
Thomas Hemmick, PhD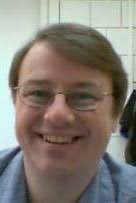 2017 Award for Excellence in Teaching 
In a student's own words: The MVP of this course goes to Dr. Hemmick, hands down. He is THE MAN. Here is a Professor who does it like it is supposed to be done. He seems to genuinely love the subject, inspires his students to love the subject, puts in a ton of extra effort to help his students, and teaches the material extremely well, so well in fact that other Professors should be in his class taking notes on how to do the job. The guy should be putting on teaching clinics. The best part about him though is that he is just downright nice. He is just pleasant, and as odd as it might sound, that is just really refreshing. He sort of is inspiring as a role model even, passionate about his craft and a pleasant person to be around. I think many of us would do good to be more like that.
Tom takes his job as a teacher very seriously, with student learning as his highest goal, along with making learning fun.  At a TLT  teaching and learning colloquia years ago, Tom was holding a general conversation with faculty and staff during lunch and explaining how he teaches a specific concept. He had the group of 5-6 faculty stand up and gather into a tight circle, pretending to be molecules and directed them to move closer or further from each other to demonstrate the properties of atoms and electrons.  With Tom around, people are always learning.
Peggy Christoff, PhD
2017 Award for Excellence in Teaching with Technology 
Peggy Christoff has been taking advantage of our video services to bring content to her courses since 2013. In addition to taking advantage of pre-recorded educational content, she also assigns projects in the course that require the students to create video content, such as student plays, presentations of their own student research and student speeches that are directed to various UN panels.  Over the years, Dr. Christoff has incorporated other technologies into her teaching including ViewShare, a library of Congress timeline tool that allowed her students to create media-rich timelines around historical events in Chinese history.  Her thoughtful use of technology is always in support of student learning and never for technology's sake. 
Nadya Dimitrov, DPM, PA-C
2017 Award for Excellence in Teaching with Technology in an Online/Hybrid Course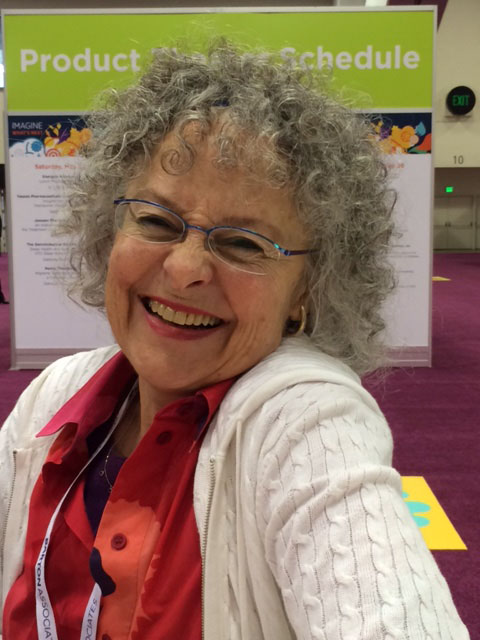 Nadya Dimitrov is the assistant director of Stony Brook's Physician Assistant Post-Professional Master's Program. A 1975 graduate of what was then Stony Brook's physician associate program herself, she developed physician assistant job roles in New York City hospitals and out-patient settings for 10 years before deciding to pursue a specialty in podiatry. A lifelong learner and clinical teacher, Dr. Dimitrov wanted to focus more explicitly on teaching, which brought her back to Stony Brook. She joined the Department of Physician Assistant (PA) Education in the School of Health Technology and Management in 2007 and led the transition of the post-professional master's to an online program while maintaining her podiatry practice at Beth Israel Medical Center in New York City.