Skip Navigation
2022 Celebration of Teaching Awards
The Center for Excellence in Learning and Teaching would like to congratulate the recipients of the 2022 Celebration of Teaching Awards. 
Watch the 2022 Awards Ceremony 
Santina Abbate, PhD, MPA, MS, RN
2022 Award for Excellence in Teaching an In-Person Course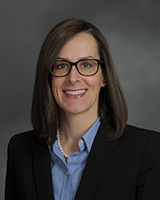 Tina Abbate, PhD, MPA, MS, RN is a Clinical Assistant Professor at Stony Brook University's School of  Nursing. Dr. Abbate completed her PhD in Nursing, a Master of Science in Nursing, Master of Public Administration and Bachelor of Science in Nursing at Binghamton University. Dr. Abbate began her teaching career at Binghamton University and recently joined the faculty at Stony Brook in 2015. She currently teaches in the Undergraduate Studies department in both the live and online class environments. Dr. Abbate's focus of research encompasses active learning strategies and retention of information.
Sotiria Everett, EdD, RD, CDN, CSSD
2022 Award for Excellence in Teaching an Online Course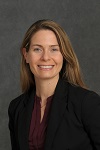 Sotiria Everett, EdD, RD, CDN, CSSD is a Registered Dietitian and Clinical Assistant Professor in the Department of Family, Population and Preventive Medicine's Nutrition Division at Stony Brook University. She teaches several core and concentration courses in the online MS in Nutrition Graduate program and advises students who are matriculated in the program. 
She serves as a preceptor for the department's dietetic internship, mentoring students who are on the path to become registered dietitians. Dr. Everett has also taught nutrition courses for the School of Dental Medicine and nutrition classes in the Renaissance School of Medicine at Stony Brook. As an RD who is Board Certified in Sports Dietetics, she counsels student athletes at Stony Brook, supporting them in optimal nutrition strategies to maximize their athletic performance. 
Dr. Everett is active in the professional associations in her field. She serves as Corresponding Secretary for the Long Island Academy of Nutrition and Dietetics (LIAND), a member of the Collegiate & Professional Sports Dietitian's Association and the Academy of Nutrition and Dietetics. In 2021 she won the "Excellence in Practice Registered Dietitian Award" from LIAND. Dr. Everett received a Bachelor's of Science degree in Microbiology, with a Minor in Modern Greek from the University of Michigan in Ann Arbor, a Master's of Science degree in Nutrition and Exercise Physiology from Teachers College, Columbia University, and a Doctoral degree in Nutrition Education from Teachers College, Columbia University.
Liliana Davalos, PhD
2022 Award for Excellence in Assessment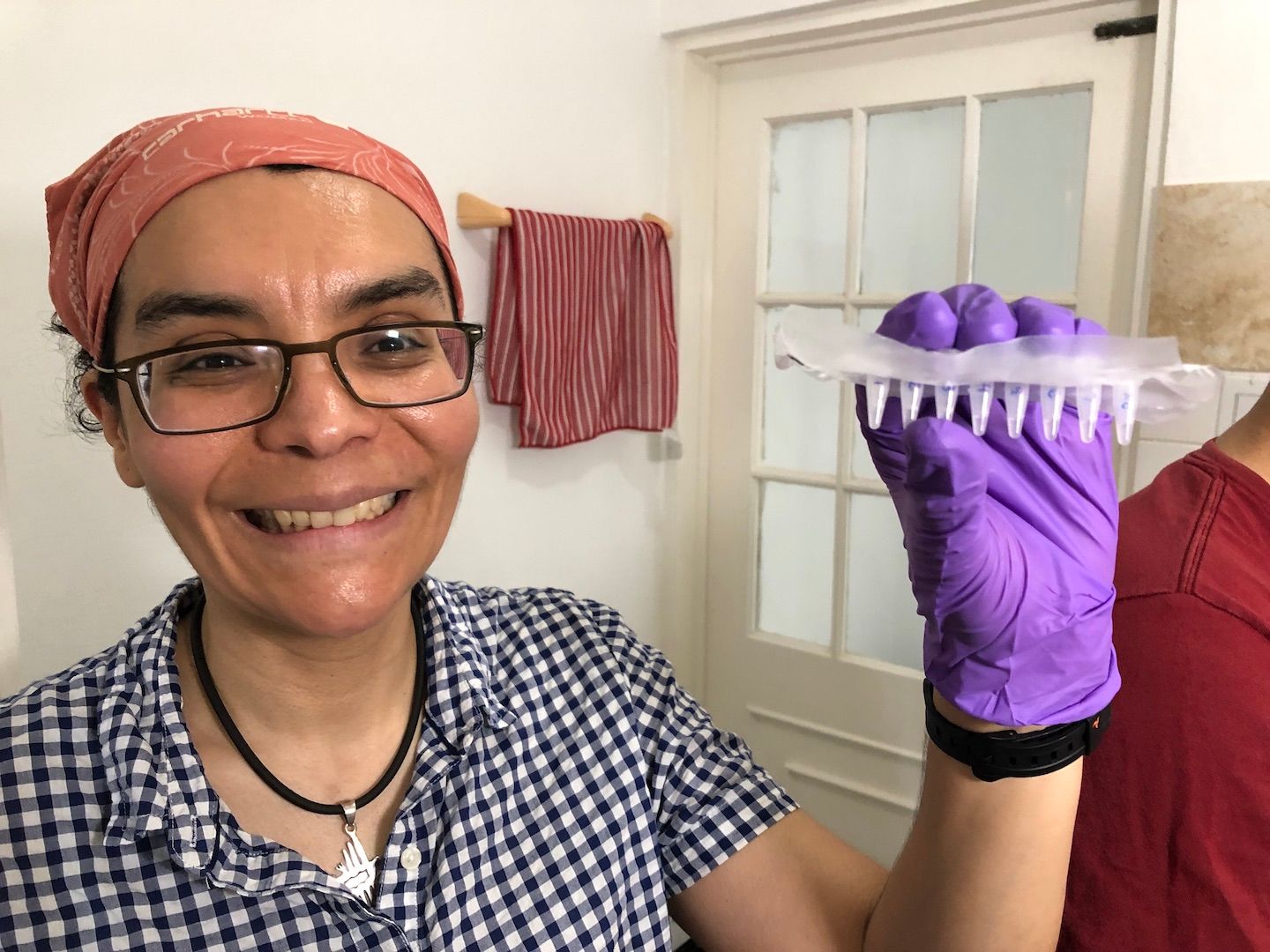 Liliana M. Dávalos is Professor of Conservation Biology at Stony Brook University (New York). Dávalos' focus is on biodiversity and conserving the world's life support systems into the future. In her research, she uses genetics, genomics, and statistical tools to discover mechanisms of extinction and survival. She received her B.Sc. in Biology from the Universidad del Valle, Cali, Colombia and a PhD in Ecology, Evolution, and Environmental Biology at Colombia University. She has published over 90 research papers, including work appearing in high-impact journals such as Science, Nature, and Current Biology. Dávalos is a 2012 National Academies of Sciences Education Fellow in the Life Sciences, a 2013 Kavli Frontiers of Science Fellow for outstanding early career and has advised the United Nations Office of Drug and Crime on deforestation since 2007. She is a coeditor of The Origins of Cocaine (2018) with Professor Paul Gootenberg, a coauthor of the 2016 World Drug Report, and a coeditor of Phyllostomid Bats (2020) with Ted Fleming and Marco Mello.

Zaida Corniel, PhD
2022 David L. Ferguson Award for Inclusive Teaching

Lecturer of Spanish and Caribbean Literature and its diaspora at the Department of Hispanic Languages at Stony Brook University. Her work is focused on tourist discourse and representation of the Caribbean subjectivities in contemporary narratives, including literature, performance, propaganda, visual art, and films. She is the author of the short story collection Para adolescentes, premenopáusicas y especialistas de la salud. Her work has been included in the journals Estudios Sociales, Guaraguao, Caudal, and on Hanging Out, Bilingual Publication of Essays and Creative Writing by Caribbean Authors, among other publications. Her plays De mujeres and Ay Fefa, Where is the Wind? has been staged in the United States and the Dominican Republic.