Skip Navigation
Meet Our Staff
At CELT, we have staff that can assist you with designing your online course, administering OpScan or accommodation exams, getting started with active learning technologies and strategies, and much, much more.  
Patricia Aceves, Ed.D. 
Assistant Vice President and Assistant Provost
(631) 632-2786
patricia.aceves@stonybrook.edu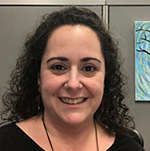 Kimberly Bell, Ph.D.
Postdoctoral Associate, Teaching and Learning in STEM 
(631) 632-1588
kimberly.bell@stonybrook.edu
Lorraine Carroll
Opscan Supervisor
(631) 632-8032
lorraine.carroll@stonybrook.edu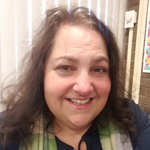 Marla Gorman
Testing Center Coordinator
(631) 632-1861
marla.gorman@stonybrook.edu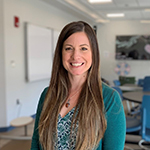 Kristin Hall
Instructional Designer
(631) 632-2071
kristin.hall@stonybrook.edu 
Carol Hernandez
Senior Instructional Designer
(631) 632-2072
carol.hernandez@stonybrook.edu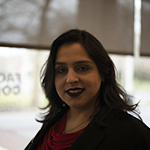 Jennifer Jaiswal
Instructional Designer and Senior Instructional Technologist 
(631) 632-2782
jennifer.jaiswal@stonybrook.edu 

View More
Catherine Scott 
Asst Director for Faculty Development - Testing, Assessment & Evaluation 
(631) 632-2783
cather ine.scott@stonybrook.edu 
Rose Tirotta-Esposito, Ed.D.
Associate Director for Teaching Excellence
(631) 632-2074
rose.tirotta-esposito@stonybrook.edu 
Dini Diskin-Zimmerman
TV Producer/Director
(631) 632-1026
jan.diskin-zimmerman@stonybrook.edu
Last Updated: 8/19/2021