Alumni Association Board
The Stony Brook Alumni Association is governed by a 27-member volunteer board. The Alumni Board in tandem with the Office of Alumni Relations, plans and organizes alumni programs and services, serves on University appointed committees, and establishes and maintains fiscal policies and procedures for the Association, while working to build support for its alma mater.
Interested in serving on the Board? Contact the Alumni Office at 1-877-SEA-WOLF or alumni@stonybrook.edu
Executive Committee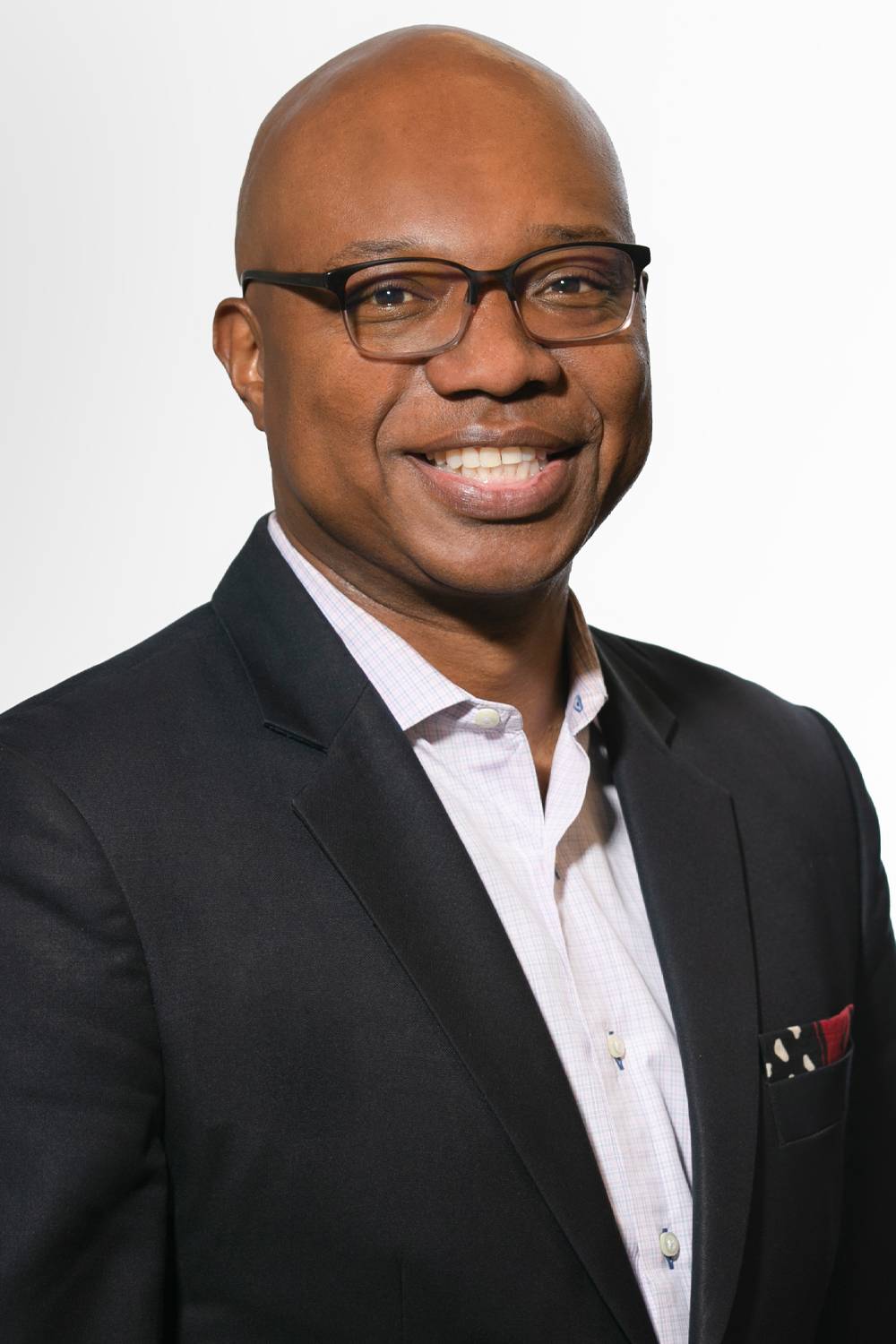 Errol Cockfield
President
1994 - BA, English
Partner, New York
Brunswick Group


Neil Butterklee, J.D.
President-Elect
1980 - BA, Political Science
1982 - MS, Urban and Policy Sciences
Adjunct Faculty
College of Business, Stony Brook University
Con Edison
Retired Associate General Counsel
Leonard Moss, DO
Vice President, Engagement Strategy
1980 - BS, Biological Sciences
Gagnon Cardiovascular Institute, Morristown Medical Center
Attending Physician
Milin Rao
Vice President, Board Membership Engagement
2000 - BS, Business Management, Economics
Morgan Stanley Private Wealth Management
Financial Advisor
Michael Poch
Vice President, Finances
2005 - BS, Business Management/Economics
CBRE Inc.
VP, Advisory and Transactions
Ex Officio Members
Brooke Carroll
Assistant Vice President of Constituent Experience
Advancement
Jennifer Filasky
Senior Director of Constituent Experience, Alumni and Events
Advancement
Justin Fincher, PhD
Vice President
Advancement
Immediate Past President
Ahmed W. Belazi
Past President
2006 - BS, Psychology
2009 - MPH, Evaluative Sciences
Stony Brook University
Director of Planning and Staff Developmenter
Association Board
Frank Barile
2002 - BA, Social Sciences
Evercore ISI
Title Consultant, Risk Management
Alyssa Breres
2010 - BS, Business Management/Economics
Broadridge Financial Solutions Inc.
Account Executive
Morgan A. Cato
2004 - BS, Business Management
2005 - MPS, Human Resource Management
National Basketball Association (NBA)
Director, Business Operations and League Operations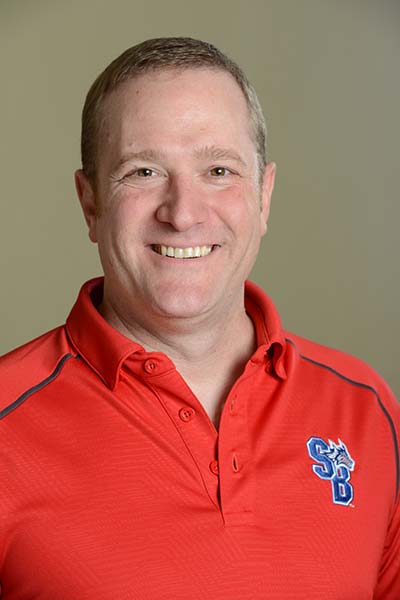 Robert Cuccaro
1996 - BA, English
2018 - MBA, Finance
Omnia Financial, LLC
Financial Consultant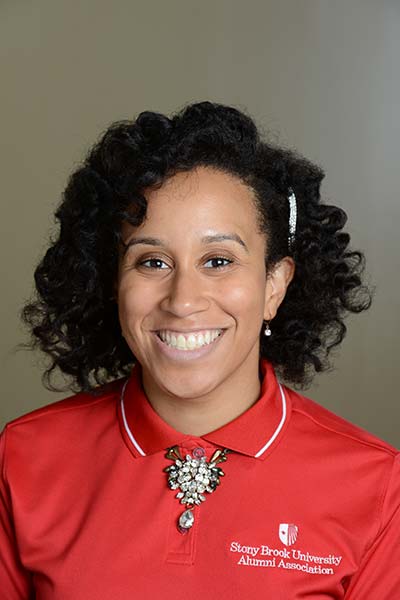 Hilda DeJesus
2007 - BA, Psychology/Spanish Language and Literature
Safe Horizon- Queens Child Advocacy Center 
Senior Clinical Forensic Specialist
Heather Dufficy
1999 - BA, Psychology
2009 - CERT, EMT Paramedic
NYU Langone LI Clinical Research Associates 
Program Manager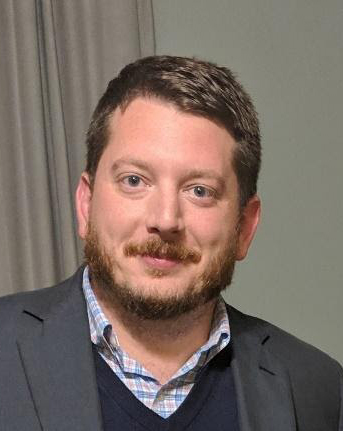 Ed Fabian
2008 - MBA, Business Administration
American Eagle Systems Inc.
President

Hon. Lizbeth Gonzalez
1974 - BA, Anthropology
NYS Supreme Court Appellate Division
Associate Justice

Shahnilla Jamal
2000 - BS, Business Management
JPMorgan
Executive Director
Commercial Banking
Taylor Light
2015 - BA, Economics
Zoom
Manager, Webinar Program
Patricia Matos-Puente, MD
1984 - MD, Medicine
Doctor in the House
Physician
Jaime Moore
1988 - BA, Economics
Citigroup Global Markets
Director, Citi Research
Eddie Shek
1990, BS, Computer Science
President
Essolv Inc.
Deepti Sharma
2008 - BS, Political Science/Business Management
FoodtoEat
CEO & Founder
Danielle Tedesco
2014 - BS, Technological Systems Management
Director of Product
Alumni Relations
The Office of Alumni Relations works collaboratively with the Alumni Association and is committed to helping you sustain a life long and meaningful relationship with the University.
Meet the Staff