School of
Social Welfare


Alumni Chapter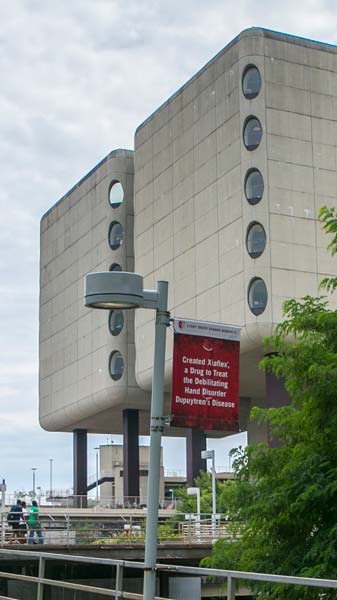 Message from the Chapter President
Dear School of Social Welfare Graduates:
As the President of the School of Social Welfare Alumni Board, it is my pleasure to periodically reach out to you and bring you up to date on our activities.
Our mission is to support the development of the School of Social Welfare and Stony Brook University, by serving as ambassadors to the School's alumni, by promoting a sense of community and belonging among current students and alumni, by offering opportunities for alumni to engage with each other, and to further the goals of the School of Social Welfare.
You may not be aware of this, but by virtue of being a graduate of the School, you are automatically a member of the Alumni Association of Stony Brook University and the School of Social Welfare Alumni Chapter.
The Board is looking to connect current Stony Brook students with the alumni with a Career Day and by networking.
Continue Reading...
And as always, our faculty continues to excel in research, teaching and clinical practice. As Stony Brook expands, it gives us even more reason to be proud of our school and its traditions.
We welcome your involvement in any of the following ways:
Keep us updated on you and your classmates — news about your career, life events and any other information you would like to share with your fellow alumni
Join us at any or all of the upcoming events featured on our website
Become a member of a committee or the board
Consider a gift to support the School
Your SSW Alumni Board is a dynamic group of colleagues who are smart, creative and fun.
Please feel free to contact either Danielle Engel at Danielle.Engel@stonybrook.edu, or me at Samuel.Taube@alumni.stonybrook.edu for additional information or to offer your suggestions and comments regarding the School of Social Welfare Alumni board and alumni activities.
Sincerely,
Dr. Samuel Taube, MSW '83
President
Explore All Chapters & Groups