School of
Health Professions


Alumni Chapter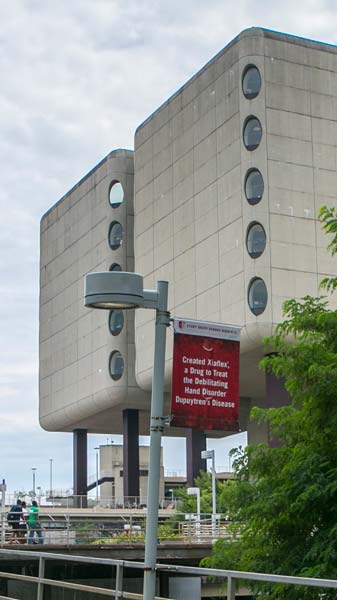 Welcome School of Health Professions Alumni!
Greetings and welcome to the School of Health Professions (formerly known as the School of Health Technology and Management) Alumni Chapter!  The SHP is comprised of dedicated students, and distinguished faculty and staff with decades of cumulative experience in Anesthesia Technology, Applied Health Informatics, Athletic Training, Clinical Laboratory Sciences, EMT-Paramedic, Health Science, Medical Dosimetry, Medical Molecular Biology, Occupational Therapy, Physical Therapy, Physician Assistant, Radiologic Technology, and Respiratory Care.  
At the School of Health Professions, we are not only focused on healing, but also providing education on prevention and wellness in order to contribute to a healthier society. Our interprofessional approach to education prepares our students to provide holistic care, putting patients and their communities first. 
Continue Reading...
I am privileged to serve as the Dean for the School of Health Professions at Stony Brook University. Having the opportunity to lead and collaborate with such a talented group of faculty, administrators, and staff in achieving the School's and University's visions of being the premier institution of future health professionals is a true honor. I look forward to advancing the School in the areas of scholarship, teaching, service to the community, and interprofessional practice, while being particularly mindful of our needs for creating a diverse educational and clinical workforce.
I recognize that our School's reputation also lies with our outstanding alumni who have gone on to deliver exceptional healthcare.  I invite you to connect with us, and if possible, provide partnerships for our current students. Connect with us in the following ways:
Serve as a mentor to one or more SHP students;

Attend an SHP event posted on our

website

;

Keep us updated

with news about your career, life events, and other information you would like to share with your fellow alumni;

Share your expertise at specific program or School events;

Consider a gift

to support the School;

Follow us on

LinkedIn

.
For more information or suggestions on School of Health Professions alumni activities, please contact Marc Soevyn at marc.soevyn@stonybrook.edu. 
I look forward to connecting in the future!
Stacy Jaffee Gropack, PT., Ph.D., FASAHP
Dean and Professor
Explore All Chapters & Groups