Conferences
Center for Italian Studies Conference
Saturday, April 29, 2017
9:00 AM - 5:00 PM (ET)
West Campus - Simons Center for Geometry and Physics
100 Nicolls Road
Stony Brook NY 11794
Explaining the Emergence of Populist Movements and Their Impact on Western Democracies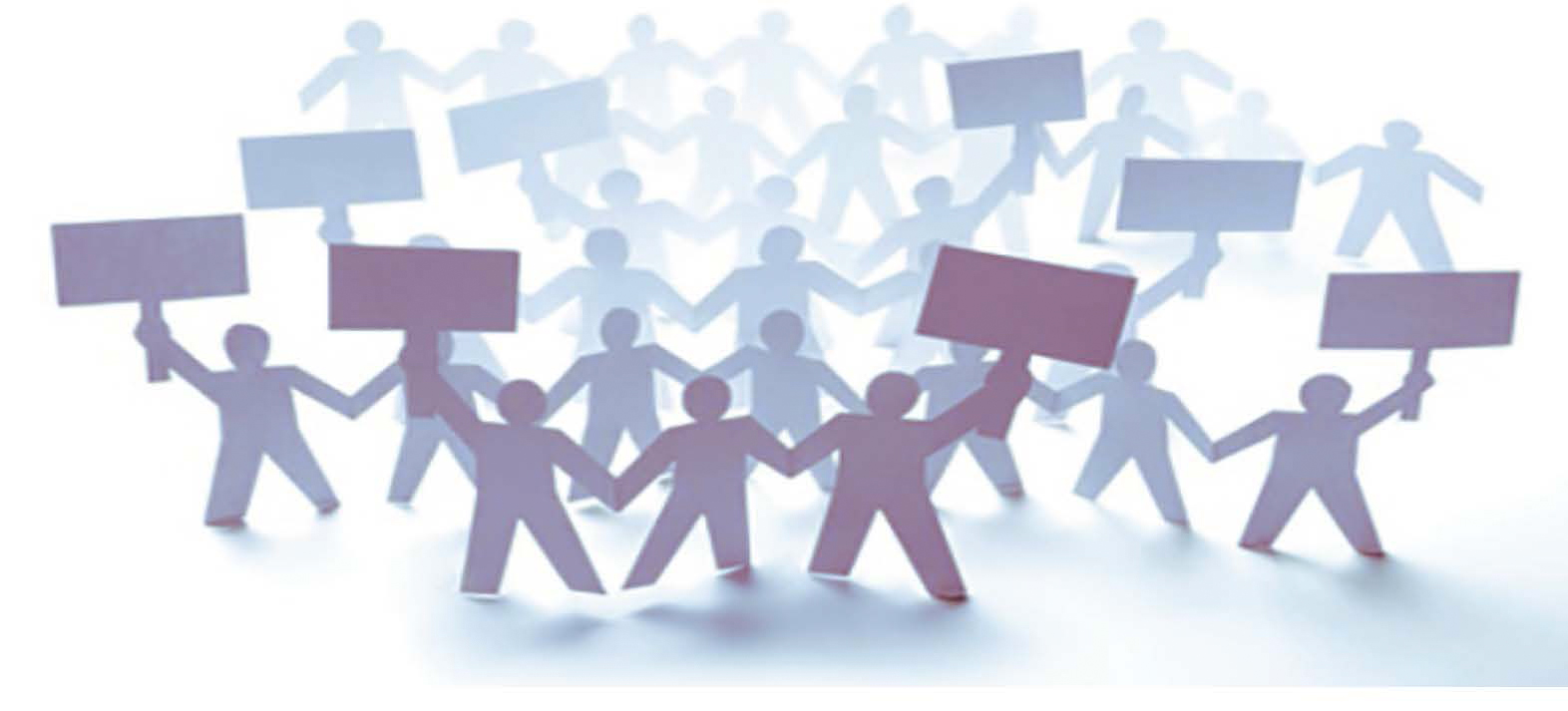 The results of the recent American elections, which offered some revealing new electorate interests, are not a shocker in the political landscape of Western democracies. Rising support for populist movements over the last 25 years has disrupted the politics of the old political order of many Western societies. Many intellectuals and news outlets have found it difficult to explain the phenomenon because they focus on how it affects the political and institutional establishment from a defensive position. Impartially, this Conference will identify the factors that shape the development of populist movements and broaden the understanding of their effect on Western democracies.
The program will include presentations from government officials, journalists, and scholars from both Europe and the United States.
~ Program ~

 Registration, 9:00 am
With continental breakfast refreshments

Opening Remarks, 9:30 am – 10 am
Mario B. Mignone, Director, Center for Italian Studies, Stony Brook University
Michael Bernstein, Provost, Stony Brook University

Presentations

Session I, 10:00 am – 12 noon
Chair: Frank Myers, Stony Brook University

Luigi Troiani, Angelicum, Pontificia Università, S.Tommaso d'Aquino, Rome
Zeitgeist, National-Populisms in Current International Politics

Giorgio Benvenuto, Former Secretary of PSI and UIL, Presidente Fondanzione Pietro Nenni
Intermediate Bodies, the Antidote to Populism

Federico Finchelstein, The New School for Social Research, NY
How to Think About Populism Globally?

Lunch, Noon - 1:30 pm

Session II, 1:30 pm – 3:00 pm
Chair: Peter Carravetta, Stony Brook University

Alessandro Del Ponte, Political Science, Stony Brook University
Nationalism and Support for the EU

Angelo Martelli, London School of Economics and Political Sciences
Structural Employment Changes and the Disappearing Middle-Class

Coffee Break, 3:00 pm – 3:15 pm

Session III, 3:15 pm – 5:00 pm
Chair: Sebastian Rotella, ProPubblica Senior Reporter

Helmut Norpoth, Political Science, Stony Brook University
Change Trump's Experience

Andrea Mammone, Royal Holloway, University of London
We Are The Future: On the Rise of Europe's Far Right

Jonathan Anzalone, School of Journalism, Center for News Literacy, Stony Brook University
Is Fake News Another Name for Propaganda?  The Role of Disinformation in the Rise of Populist Movements

Closing Remarks, 5:00 pm

Salvatore Rotella, Chancellor Emeritus, Riverside CC, CA
Location: Stony Brook University's Simons Center for Geometry and Physics
Free and Open to the Public
Except for Optional Lunch in the Simons Cafe, $25 per person.
Please call 631-632-7444 to indicate you want to attend the luncheon.