Skip Navigation
Benvenuti al Nostro Sito!
Since its establishment in 1985, the Center for Italian Studies has become an integral part of the Italian and Italian-American community on Long Island.   Continue Reading
Latest News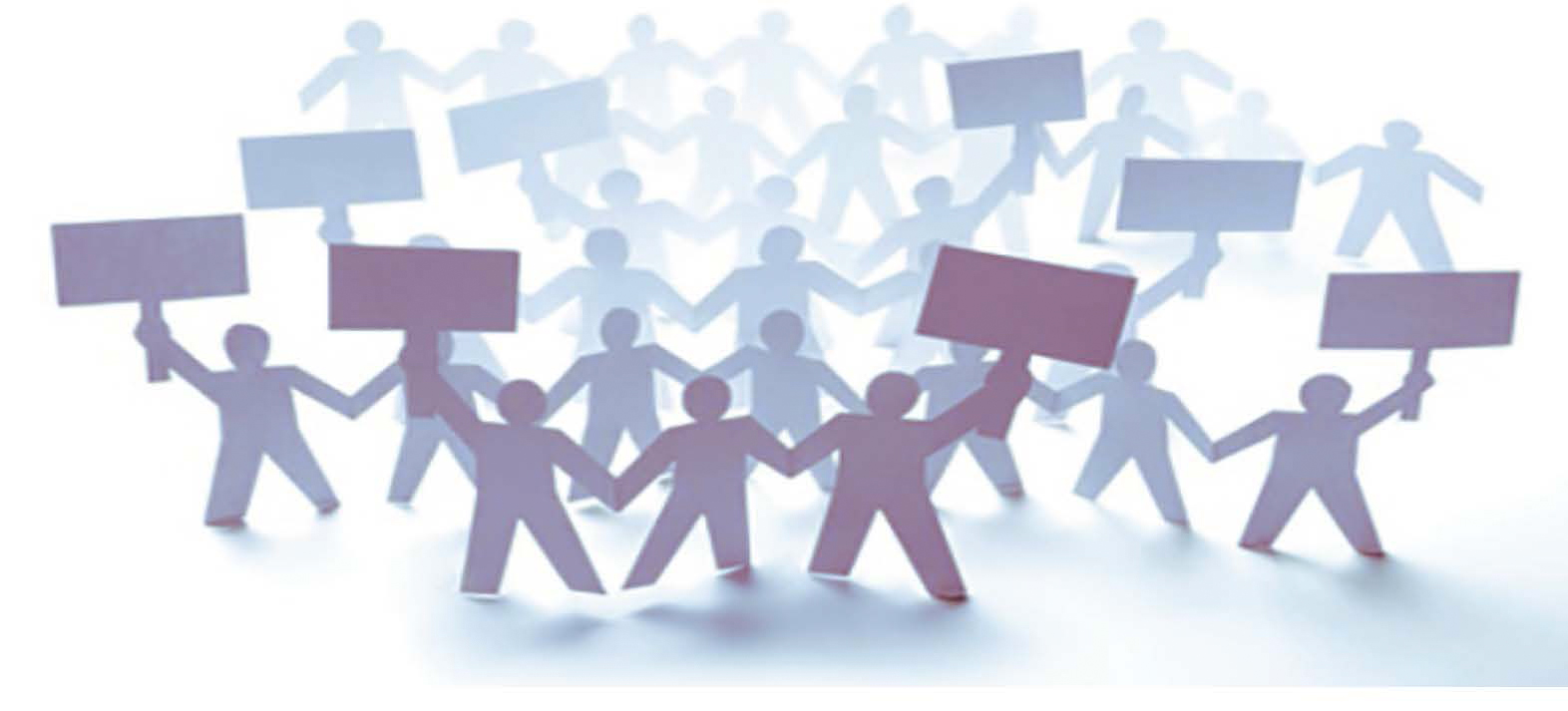 Conference:  Explaining the Emergence of Populist Movements and Their Impact on Western Democracies will take place Saturday, April 29, 9:00 am - 5:00 pm. Impartially, this Conference will identify the factors that shape the development of populist movements and broaden the understanding of their effect on Western democracies. The program will include presentations from government officials, journalists, and scholars from both Europe and the United States: Jonathan Anzalone, Giorgio Bevenuto, Alessandro Del Ponte, Giovanni Faleg, Federico Finchelstein, Andrea Mammone, Angelo Martelli, Helmut Norpoth, Luigi Troiani.
The Richard Nasti Lecture Series continues April 24 with Luca Zanchi and Viviana Meschesi, PhD, presenting Narrative Responsibilities: From the Years of Lead to Restorative Justice
Video
Professor Helumt Norpoth of Stony Brook University's Department of Political Science, in his talk, "Change Trumps Experience," historically traced and justified his prediction that the electoral pendulum was poised to bring about a "change election" in US/2017 and how the strong populist wave of disapproval with government in Washington especially helped Donald Trump achieve victory.